How to Create Customer Invoice 
without Sales Order - Delivery Order?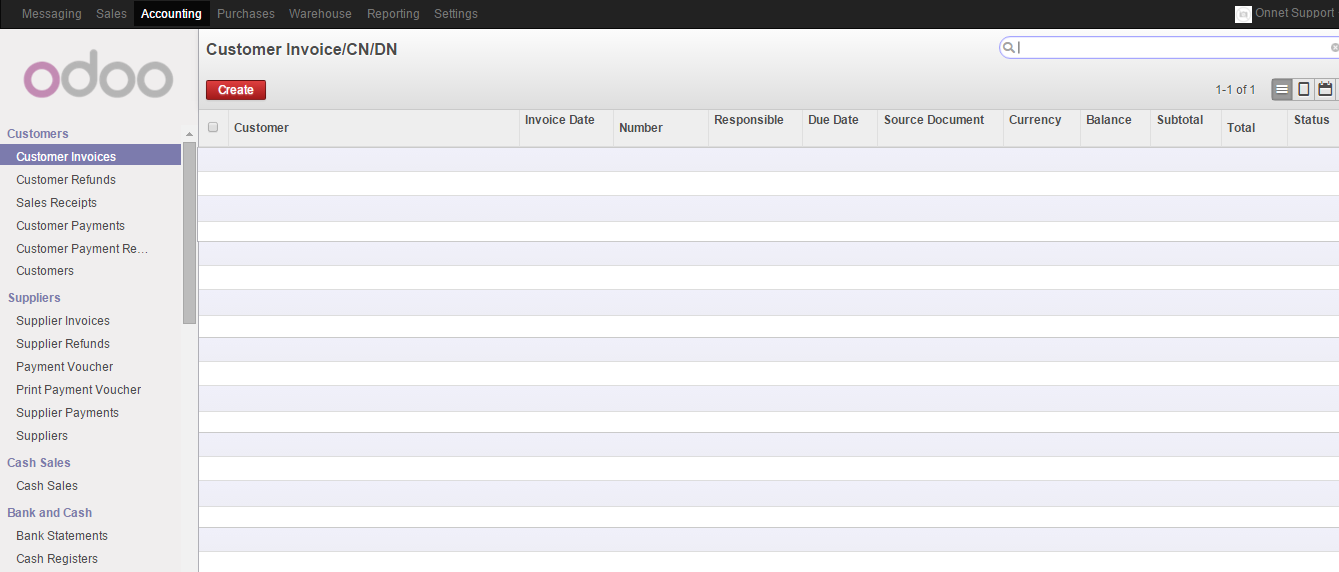 Step 1
Click on the "Accounting" menu.

Then continue select "Customer Invoice".

Click  and start create a new customer invoice.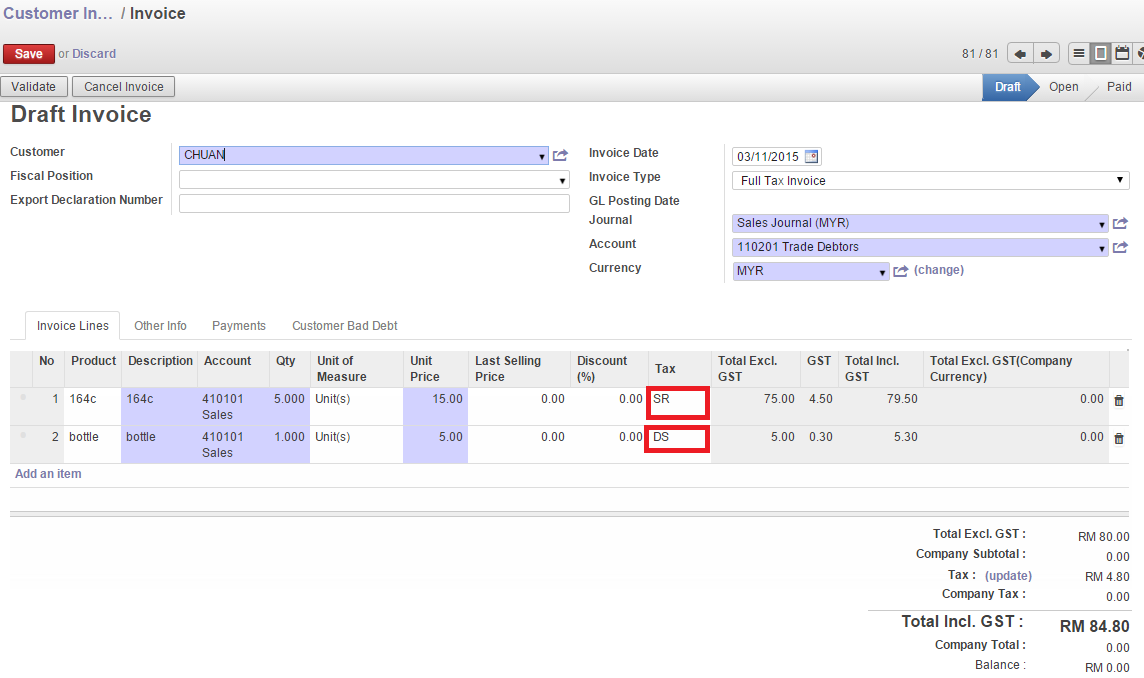 Step 2
Choose your "Customer ".

Key in your products, quantity, unit price and tax.

After completed, select  to get the total.

Then click  and .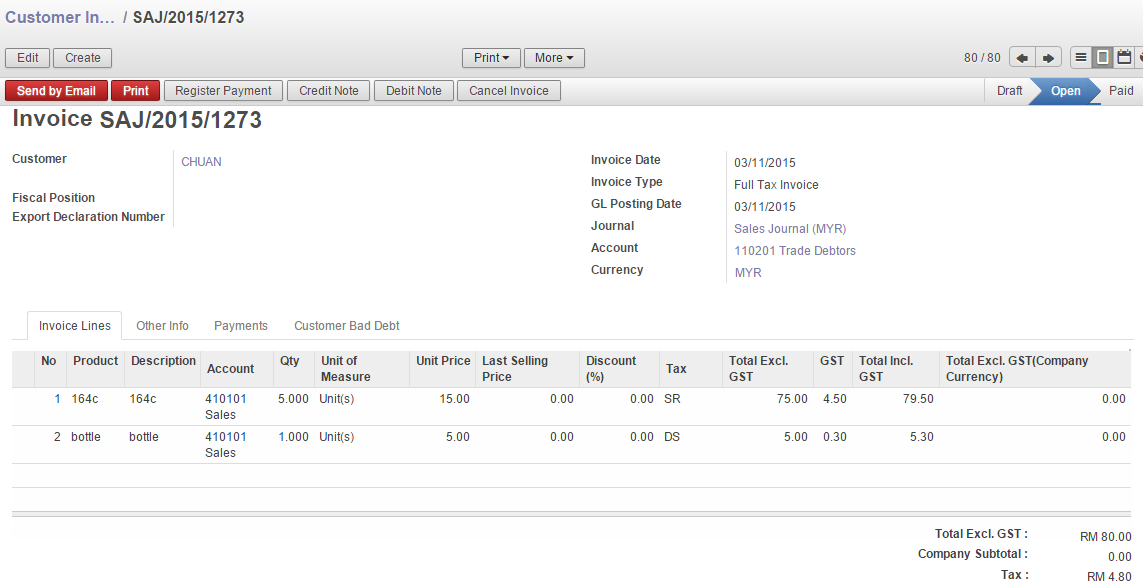 Step 3
Click on  button.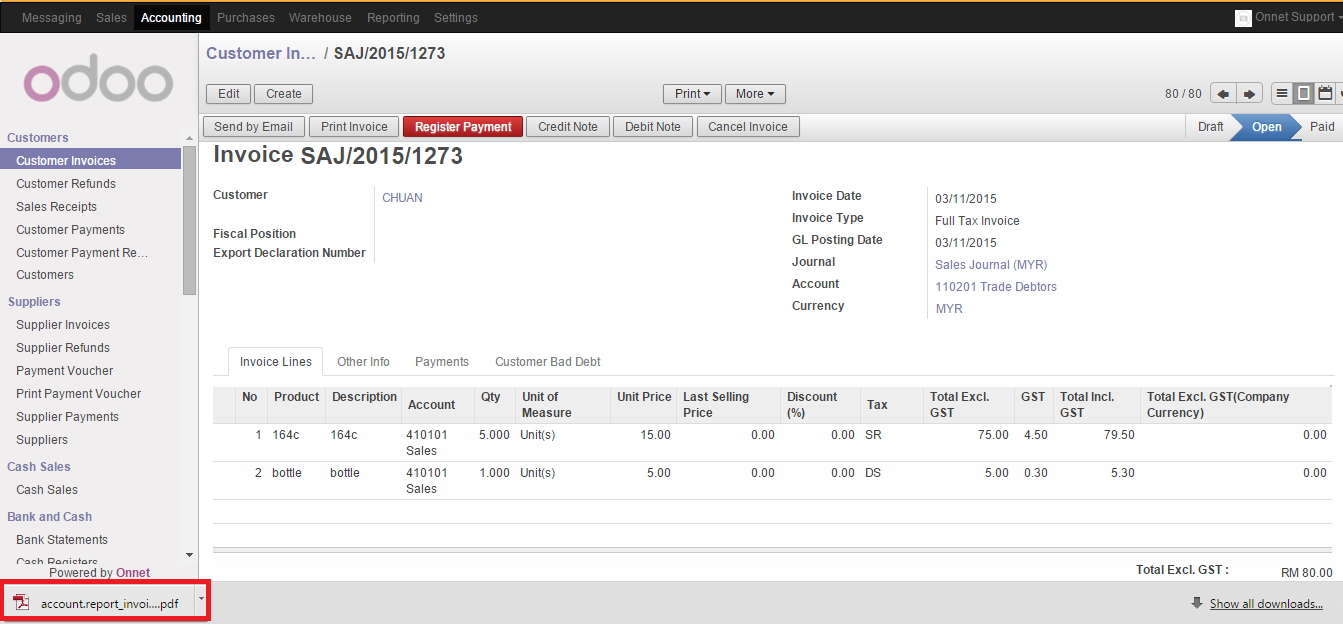 Step 4
Invoice auto download at the left bottom.